In the last couple of weeks I created one simple scene that can help a lot in lookdev process with Maya and Arnold.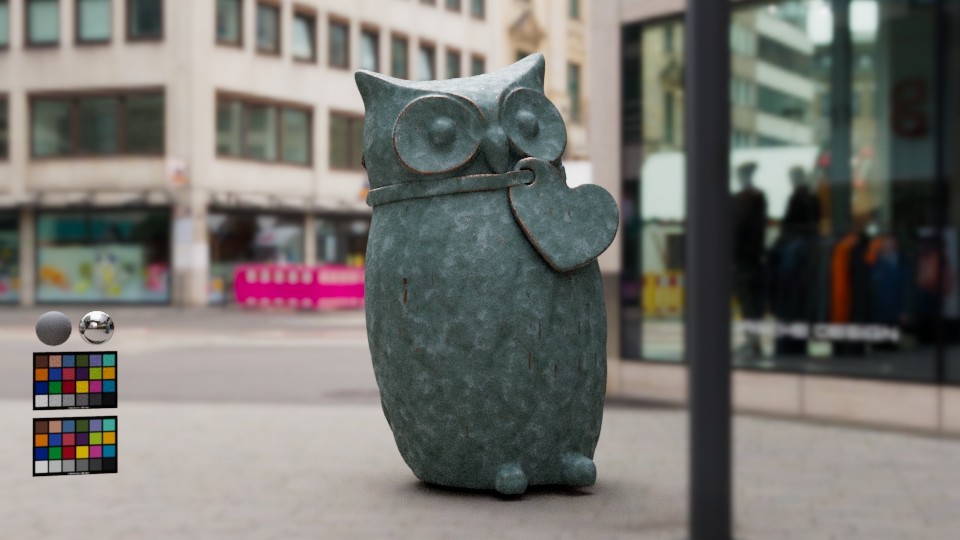 I created one multilayered exr that consists of 10 different HDRs, in other words - one file > multiple different HDRs. This way you can just change one parameter on Skydome light (HDR version attribute) and HDRs instantly change. This saves time when you want to test your shaders in multiple lighting scenarios and you don't have to change HDRs manually by hand.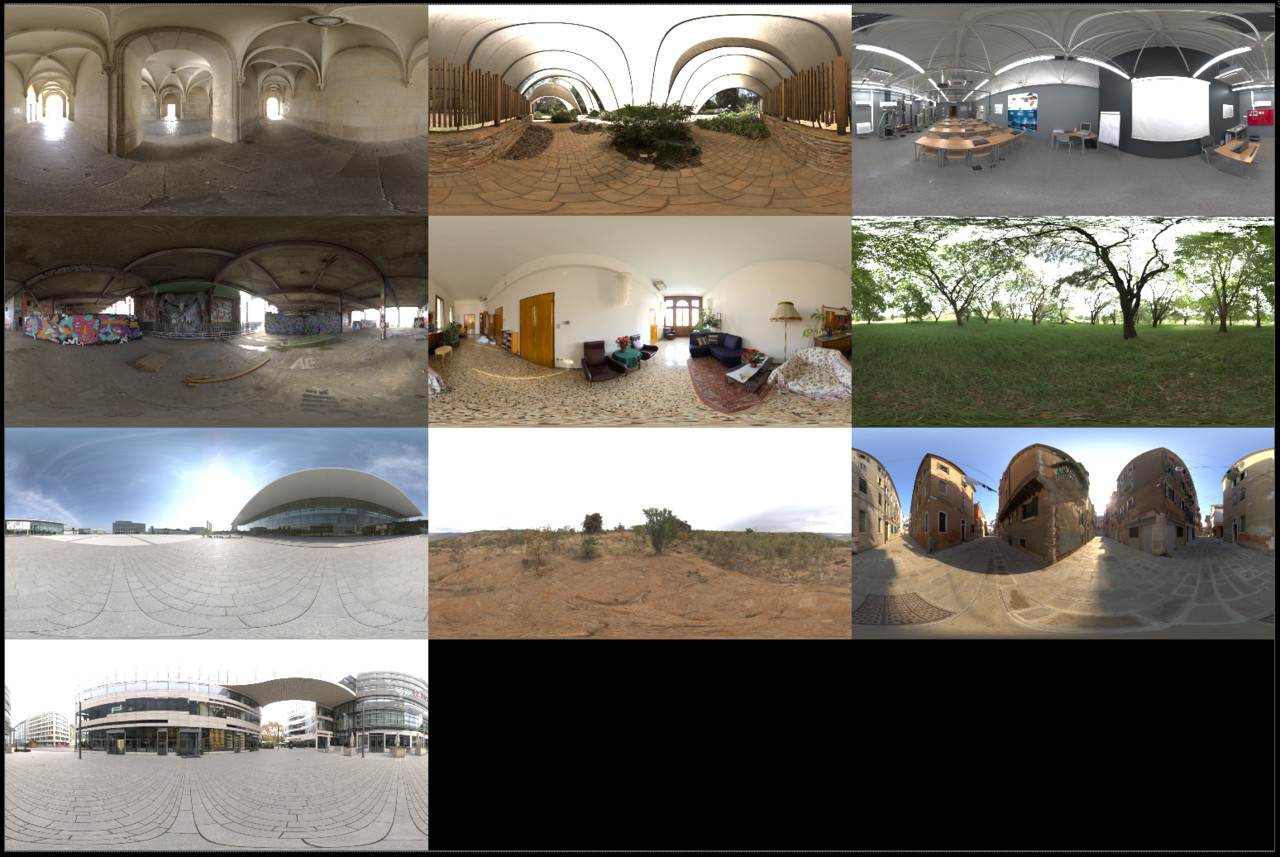 One note about HDRs - most of them are from hdrihaven.com and other free sources. 
0 - 4 - interior HDRs
5 - 9 - exterior HDRs
Lookdev kit is made to be used as a Maya reference, so it can easily be removed and keeps the main lookdev scene clean.
You can check out installation process and workflow in the following videos:
Sorry for my bad English, it is my second language and this was the first time I ever recorded an instructional video, I will get better in time. :)
Lookdev kit is still in the development, so if you have some suggestions or anything you can always write a comment or contact me directly by email. 
It is only for Maya and Arnold, if I find time I will maybe create something similar for more render engines. 
First thing that I will do in the future is to correct exposure on some HDRs and do a correct color balance.
You can get the current version HERE
Here is the Artstation artwork link
It is FREE for everyone and always will be.
Make sure to read the readme file in the zip archive.
I wanted to put it on Artstation marketplace or Gumroad but it is not possible to have free product this big, so it ended up on my Google Drive